The Facilities
The hostel consists of a two and a four man room, and a dorm with partition between beds for 2,4,6 people. And we have tre doubleroom for two people, and a big dorm for 30 persons.
We got room for 76 people under normal circumstances.
There are shared kitchens and diningrooms, where you can cook and dine. There are all normal kitchen equipment.
There is TV in the big living room, the doublerooms and the Apartment, you can watch DR1+2, KNR and Ramasjang.
There is free internet.
There is shower and bath, each in their own lockable room.
We got washingmashine and tumbledrier for rental.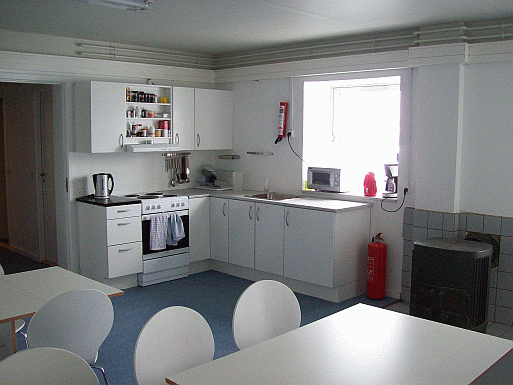 Kitchen and diningroom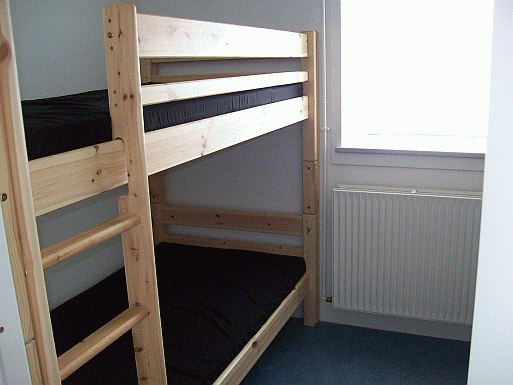 Bunkbeds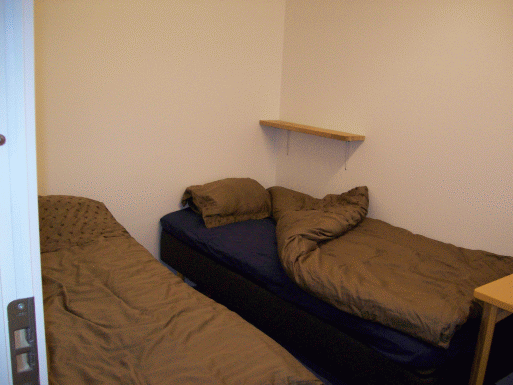 Doubleroom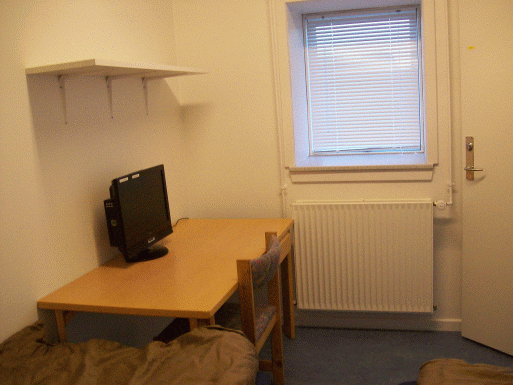 Doubleroom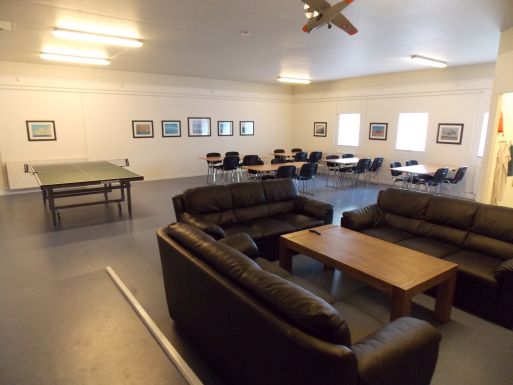 The big livingroom
New kitchen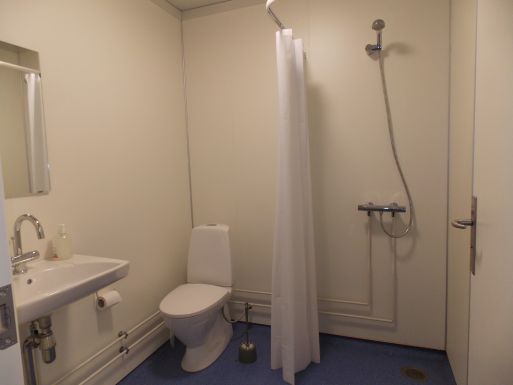 Bathrooms
The big dorm